Collaboration with the Centre for Systems Solutions
Partnership in international projects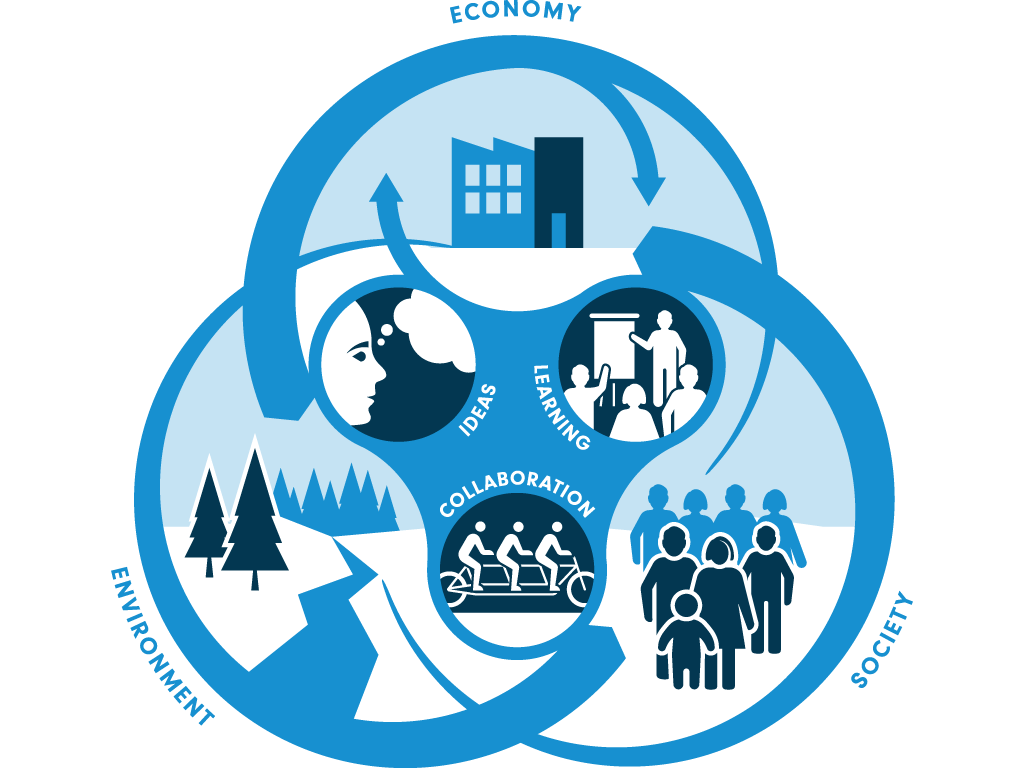 We are open to collaborating on projects from different areas connected with sustainability.
Since 2005 we have conducted multiple projects and activities focused on the sustainability issues. We have an unrivaled experience in developing and applying the innovative tools for science-policy integration, knowledge brokering, and stakeholder engagement, as well as the competence to manage the interdisciplinary and trans-sectoral projects and research.
This experience has been gained via the EU Framework Projects (Horizon 2020, 7th and 6th FPs), the subcontracts for the National Science Foundation and the International Institute for Applied Systems Analysis, and via the collaboration with the European Forum Alpbach, the European Commision, the African Development Bank, OECD, and the Balaton Group, and in many other solution-oriented projects.
Contact us to discuss the possibilities of collaboration →
Integrate our social simulations into your activities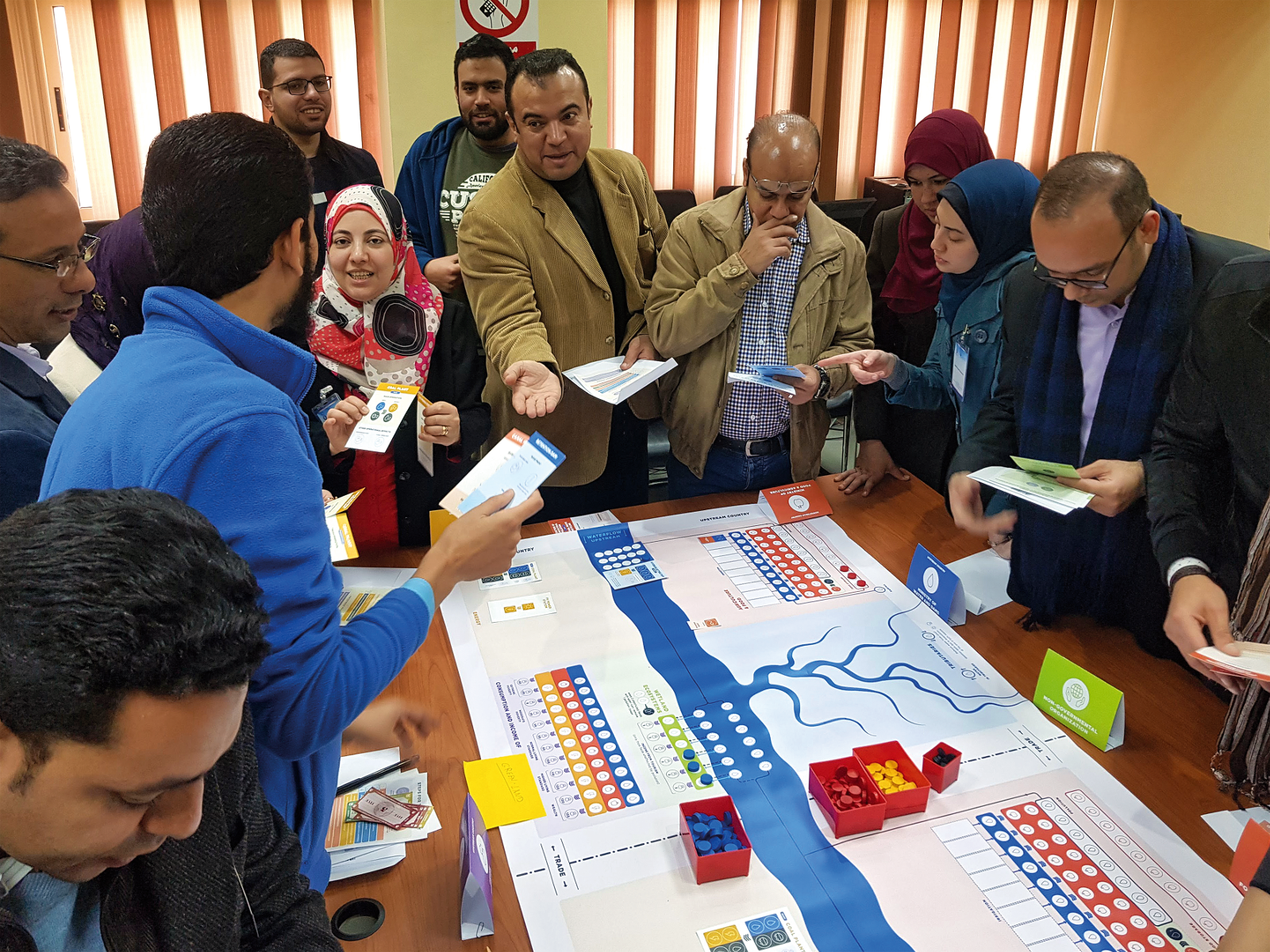 A social simulation is a type of a multiplayer serious game with a focus on direct interaction among participants. The emphasis is put on a "serious goal", be it message transmission, competence training, strategy development or learning. The scope of social simulations developed by the Centre for Systems Solutions varies thus from training and educational contexts, business and organizational settings to social awareness-raising projects.
How to use our social simulations?
We can run a social simulation-based workshop for your organization
Our workshops can be adapted to and applied in different contexts, including: organizational change, experiments, education, and capacity building.
We can run a process with a strategic simulation (policy exercise) for your organization
A special type of social simulation, a strategic simulation (policy exercise), may also be designed and applied to collaboratively diagnose, analyze and solve a specific real-life problem requiring strategic decision-making.
You can run a social simulation by yourself
Many of our social simulations are available for use for free for non-commercial purposes. We also grant licenses for commercial use.
We can train you in running a social simulation
We can create and develop a social simulation for your specific purpose
None of our social simulations fits your purpose but you still want to use one in your activities? We can create a sustainability-themed simulation that is tailored to your needs.
---