We develop and apply groundbreaking methods and tools that support people, groups, organizations, and coalitions in making sense of complex problems and collaboratively developing creative and inclusive solutions.

Using science-based evidence and listening to many voices, we aim to inspire positive change through participation, dialogue, and collaboration.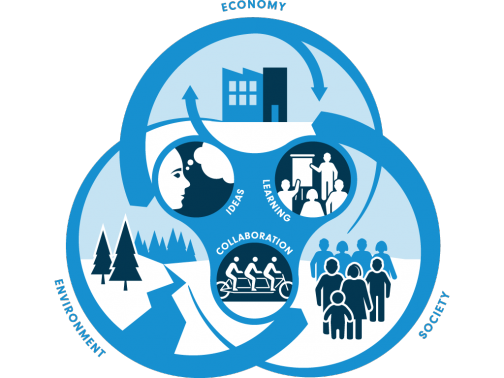 ---
May 24, 2018
The World Environment Day – the UN's most important day for encouraging worldwide...
May 17, 2018
Pioneers into Practice programme edition for 2018 started with Introductory Workshop in Warsaw....
---
more news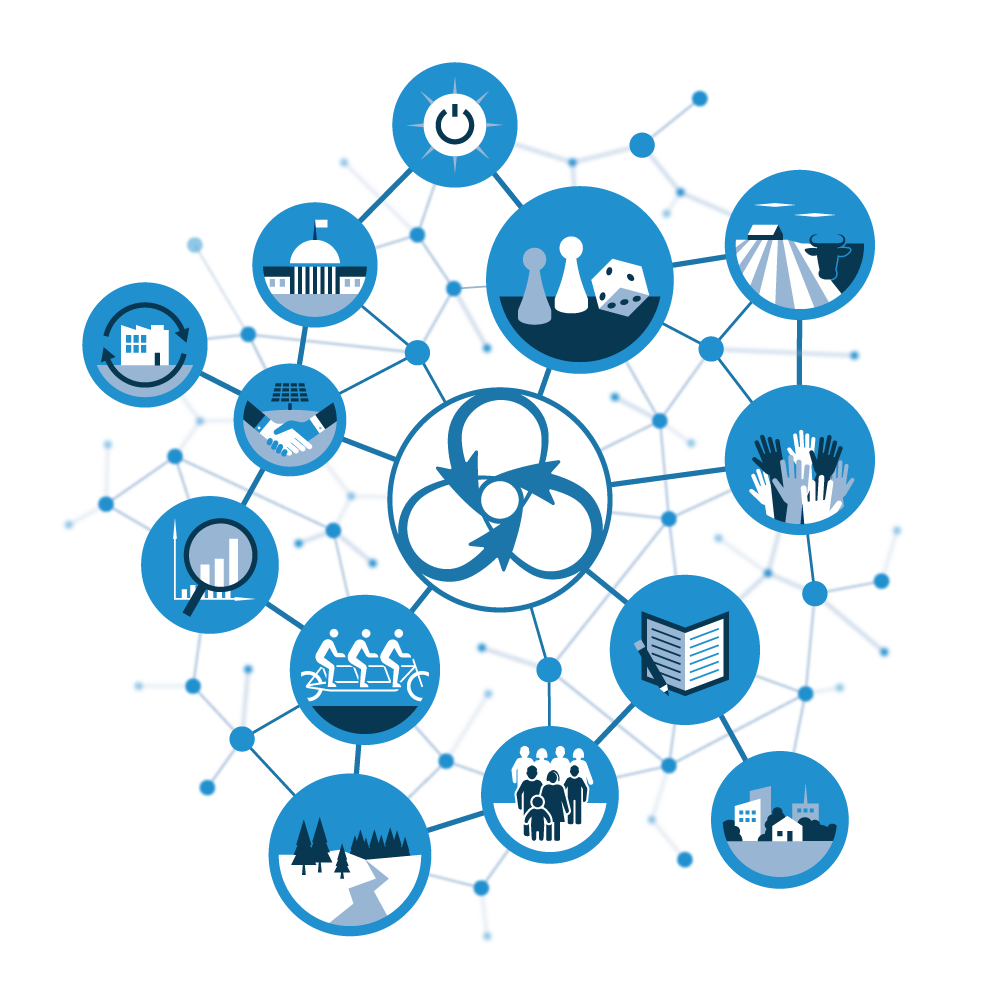 Climate change. Shrinking natural resources. Growing inequalities and resulting conflicts. Natural and man-made disasters. The complexity behind these challenges requires insight and collaboration at many different levels, from local to global. Unfortunately, far too often, promising efforts are stopped by misconceptions, lack of trust, or poor communication between the parties involved.
Unprecedented challenges, such as the quest for energy transition or making progress towards the Sustainable Development Goals require new tools and new ways to think and work together. Social simulations and serious games provide an opportunity to enter into an uncharted territory and support people in making sense of complex problems. They help groups and organizations to navigate towards positive changes.
Social simulations and serious games bring together stakeholders with diverse backgrounds and values. They enable participants to expand and revise their assumptions and worldviews. Misconceptions are revealed and corrected through dialogue and experimentation. The trust between diverse parties rises, as they start to understand alternative rationalities. More information is shared, participants build a common language, and act together towards a common cause. The resulting mindshift leads to creative, inclusive, and resilient solutions, as well as commitment to action in the real world.
Exploring new pathways towards Sustainable Development Goals, adapting to and mitigating climate change, dealing with resource depletion, transforming the energy sector, or creating resilient communities: for all these challenges social simulations and serious games can work as a vehicle for putting ideas into action for educators, sustainability professionals, and policy makers.
Learn more about our methods and tools
Check the organizations we have cooperated with. Get to know the projects we've already implemented →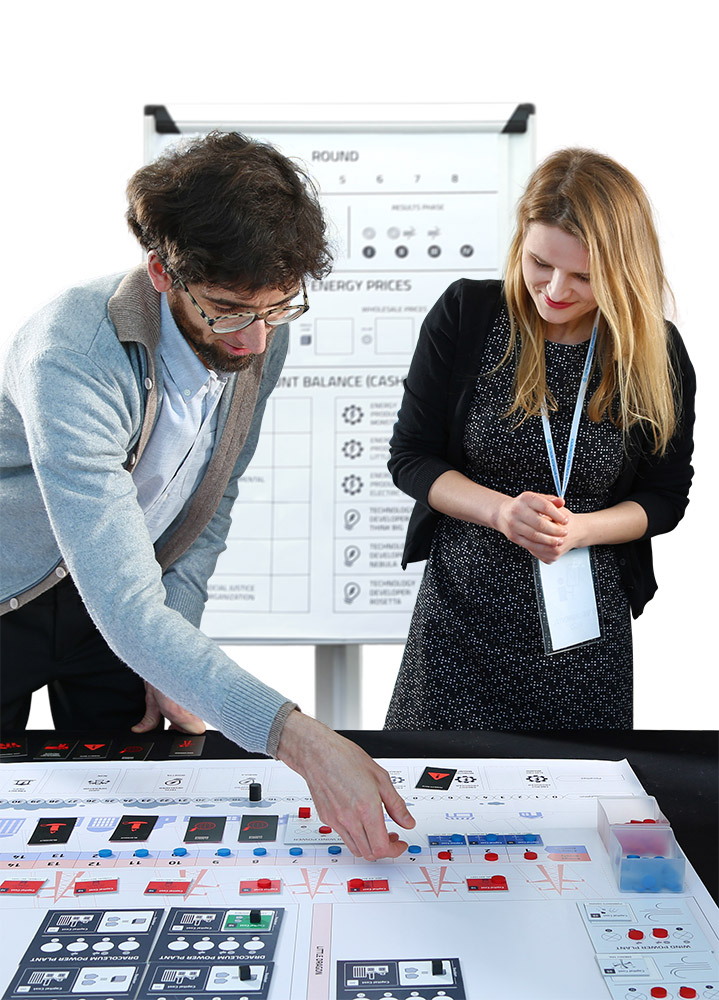 We use systems thinking as a guiding methodology in our projects and initiatives. We rely on solid scientific evidence, carefully balancing the needs of people and nature.
We listen to many different voices. We practice dialogue, cooperation, participation and collaboration.
We creatively approach all challenges. We constantly develop our skills and broaden our knowledge.
We belong to the emerging fourth sector – this means that we operate as a business while aiming to achieve the objectives that benefit society and environment.
We inspire positive changes.
In our activities:
We solve complex problems in complex systems
We facilitate cooperation across divides
We support sustainability
We combine science and practice
We help to change life for the better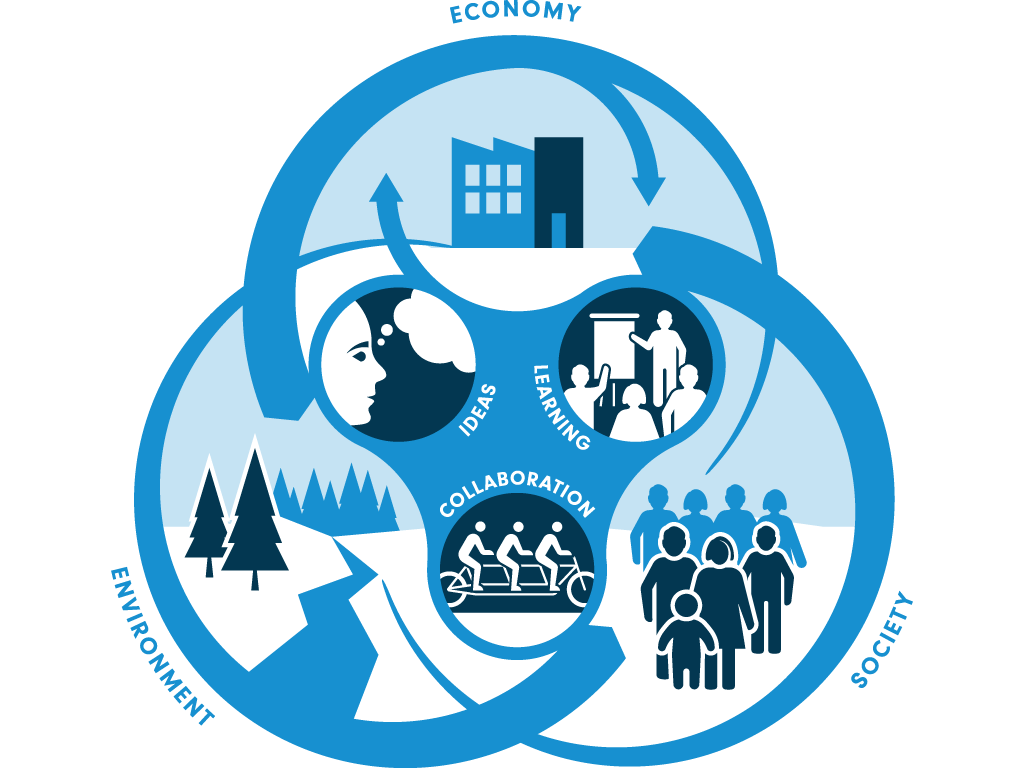 The Centre for Systems Solutions (CRS) is an international organization with 12-year experience in development and application of innovative methods and system tools, such as social simulations and computer modelling, to enhance knowledge brokering, science-policy integration and social dialogue. We belong to the emerging fourth sector that integrates social and environmental aims with business approaches.
Our interdisciplinary team of experts consists of more than 40 people and implements international and local projects in the realm of broadly understood sustainability. A comprehensive, cross-sectoral approach we apply, enabled the Centre for Systems Solutions to establish close partnerships with individuals and organizations from different sectors (including business, administration, NGOs, research), such as, i.a., Climate KIC, TNO, the International Institute for Applied Systems Analysis, the Potsdam Institute for Climate Impact Research, the University of Colorado, Wuppertal Institut, Ernst & Young, Goethe Institut, European Forum Alpbach as well as government departments in many countries.

Navigate complexity with our tools
During a social simulation, a group of people takes on certain roles in a shared, safe environment. The rules of this environment represent the key aspects of the real world. In this simulated reality, participants experience challenges resulting from multiple perspectives that they all bring to the table. Together, they creatively experiment, tinker, and play with a problem situation. By facing consequences of their decisions, they come up with improved strategies and commitment to action.
Our serious games are adaptable to any type of learners (the youth, students, professionals) and may be used in a number of educational contexts, such as workshops and trainings to foster learning and skills development.
Systems tools, such as concept maps, causal loop diagrams or quantitative models, allow the stakeholders navigate complexity of real life situations, providing them with incentive for positive change.