We use systems thinking as a guiding methodology for our projects and&nbspinitiatives.
We rely on solid scientific evidence, respecting both the needs of&nbsppeople and&nbspnature.
---
November 24, 2021
The Deep Sea Mining Simulation allows participants to dive into the subject by...
November 12, 2021
During the COP26, we were running, together with our partners from the Cascades...
---
more news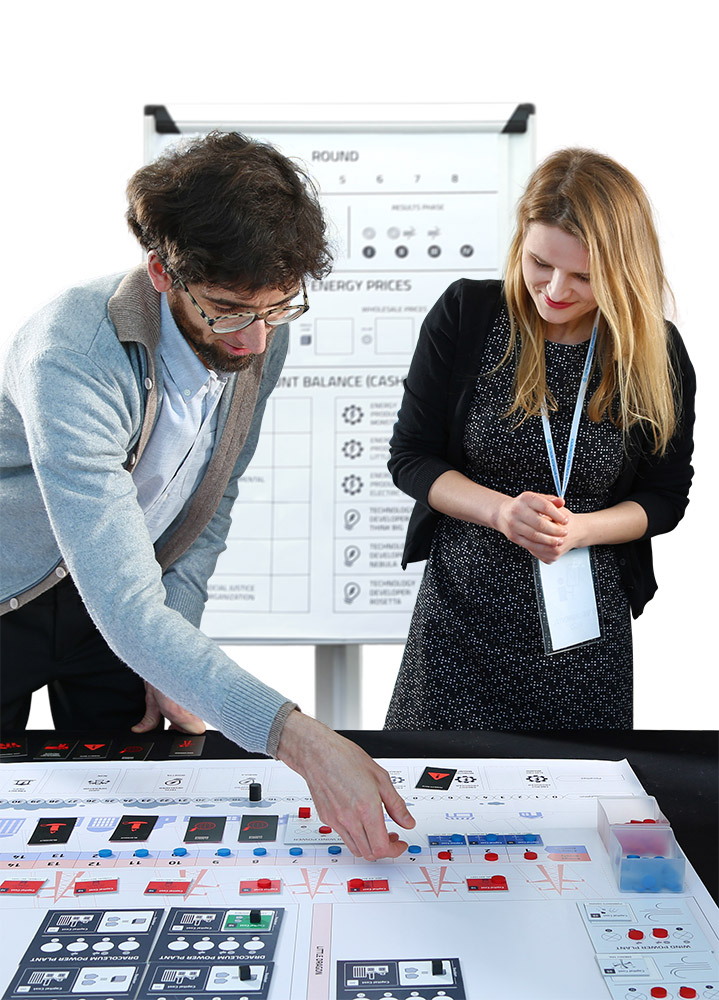 We develop and apply groundbreaking methods and tools that support people, groups, organizations, and coalitions in making sense of complex problems and collaboratively developing creative and inclusive solutions. Using science-based evidence and listening to many voices, we aim to inspire positive change through participation, dialogue, and collaboration.
Urgent global challenges, such as climate change, shrinking natural resources or growing inequalities, require insight and collaboration at many different levels, from local to global. However, far too often, promising efforts fail due to misconceptions, lack of trust, or poor communication. There is a burning need to find effective and accessible ways to tackle complexity, uncertainty, and ambiguity, and to trigger changes in attitudes, mindsets, and behaviors.
Many different methods and approaches have been proposed to address this need. However, most of them rely too strongly on expert opinions and hard data, failing to embrace the diversity of decision-making processes at all levels of society. Responding to this challenge, we have developed and applied a series of social simulations. This unique tool allows participants to integrate both hard evidence and state of the art systems modeling with soft, social and cultural, aspects. Social simulations provide an accessible problem representation and engage stakeholders in dialogue. In this way, we support our partners and clients in finding long-term, robust, and sustainable solutions.
Learn more about our projects and activities →
We are open to project partnership and collaboration. Learn more →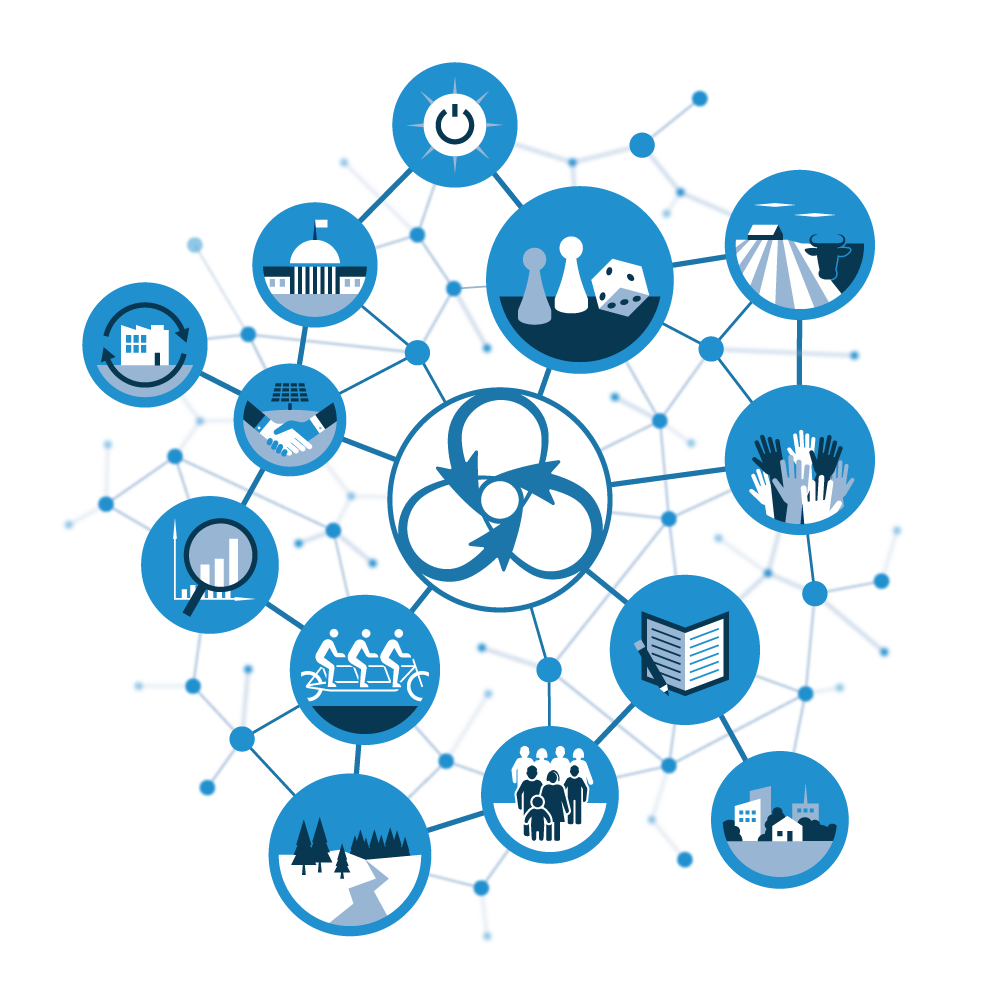 The Centre for Systems Solutions is an international organization established in 2005 with an aim to develop and apply innovative methods and system tools, such as social simulations and computer modeling, to enhance knowledge brokering, science-policy integration and social dialogue.
We belong to the emerging fourth sector that integrates social and environmental aims with business approaches. Our interdisciplinary team of experts consists of more than 40 people and implements international and local projects in the realm of broadly understood sustainability.
A comprehensive, cross-sectoral approach we apply, enabled the Centre for Systems Solutions to establish close partnerships with individuals and organizations from different sectors (including business, administration, NGOs, research), such as i.a. European Commission, OECD, African Development Bank, International Institute for the Applied Systems Analysis, Ernst & Young, European Forum Alpbach, UNESCO, Wuppertal Institut, Climate-KIC, Goethe Institut, TNO, Potsdam Institute for Climate Impact Research, Wageningen University, University of Colorado, Stockholm Environment Institute, Citizens Foundation, and many others.
Learn more about our projects and activities →
We are open to project partnership and collaboration. Learn more →
Navigate complexity with our tools
A social simulation is a type of a multiplayer serious game with a focus on direct interaction among participants. The scope of our social simulations varies from training and educational contexts, business and organizational settings to social awareness-raising projects.
Systems tools, such as concept maps, causal loop diagrams, or quantitative models, allow the stakeholders navigate the complexity of real-life situations, providing them with an incentive for positive change.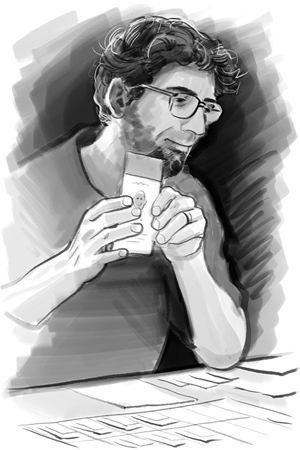 president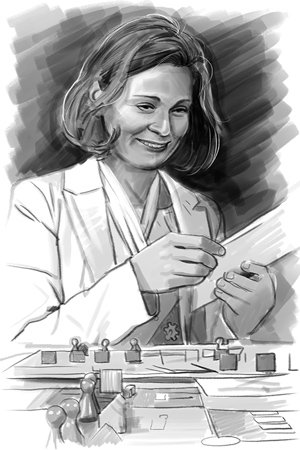 finance director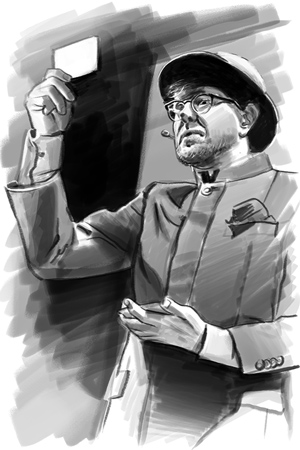 science director