We help to navigate complex problems in complex systems by using systems thinking as a guiding approach. We rely on solid scientific evidence and broad stakeholder participation, embracing the needs of both people and nature.
---
November 27, 2023
The NetZeroCities Winter School facilitated stronger connections among cities and individuals who share...
November 27, 2023
At the Project Management Institute Congress in Poland, participants explored how social simulations...
---
more news
Navigate complexity with our tools
Social simulations are experiential processes where a group of participants collectively explores a complex reality. Their scope varies from training and educational contexts, business and organizational settings to social awareness-raising and research projects.
Policy simulations are a type of social simulations with a focus on real-life roles, real-world data, and specific cultural contexts. They may also be used to explore real policy issues.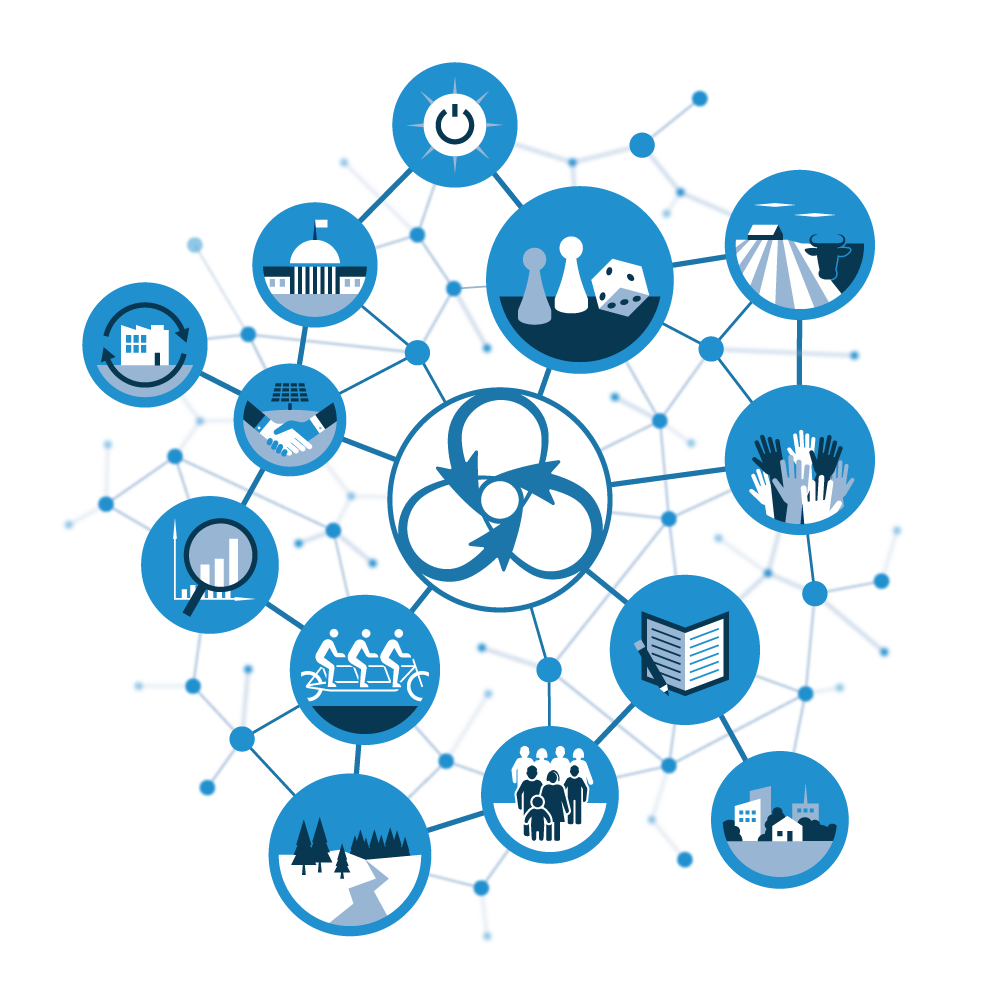 Centre for Systems Solutions (CRS) is a non-profit organization (association) with the mission of linking theory and practice by applying diverse ranges of system methods. Our interdisciplinary team of experts consists of more than 40 people and implements international and local projects in the realm of broadly understood sustainability. 
We are an action-oriented organization linking research with experiments in policy and implementation (NGOs, government, business) with experiments in learning (workshops, courses). Our goal is to develop new flexible and innovative tools to foster practice that respects both scientific analysis and public discourse. 
CRS uses systems science as well as knowledge management tools and methods to functionally integrate the diversity of perspectives from business, government, NGOs, and citizens. 
We have a proven track record of interdisciplinary and trans-sectoral projects and research. This experience has been gained in the projects funded within the EU Framework Programmes, National Science Foundation (USA), GEF, Erasmus +, EIT Climate KIC, EOG, and other international funding schemes.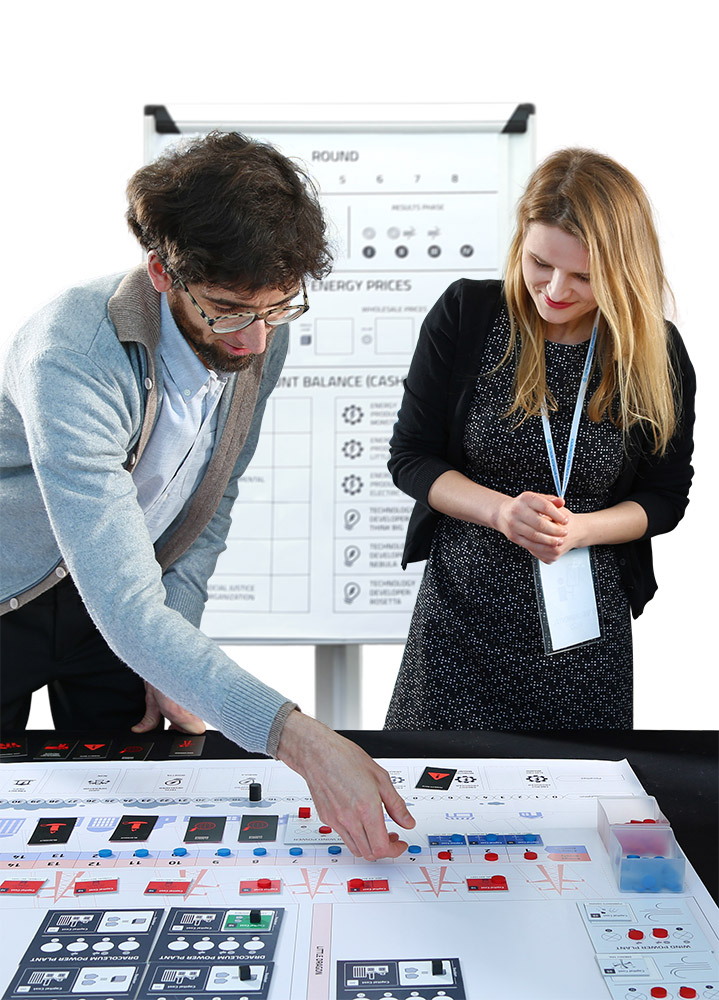 We develop and apply groundbreaking methods and tools that support people, groups, organizations, and coalitions in making sense of complex problems and collaboratively developing creative and inclusive solutions. 
Our organization is a leading developer of social simulations and serious games related to disaster risk, climate emergency, energy transition, water-food-energy nexus, and other sustainability-related topics. These tools strengthen participation processes, develop effective communication and cooperation skills, explore the governance of social-ecological systems, and support mindset and behavioral change. 
Our tools are developed on various platforms including system mapping, board games, interactive role-playing games, and online multiplayer social simulations. This flexibility and vast experience in working with, and creating tools for different target groups including researchers, policy-makers, businesses, communities, NGOs, children, helps in tailoring tools to present complex systems in an easy-to-understand and engaging way.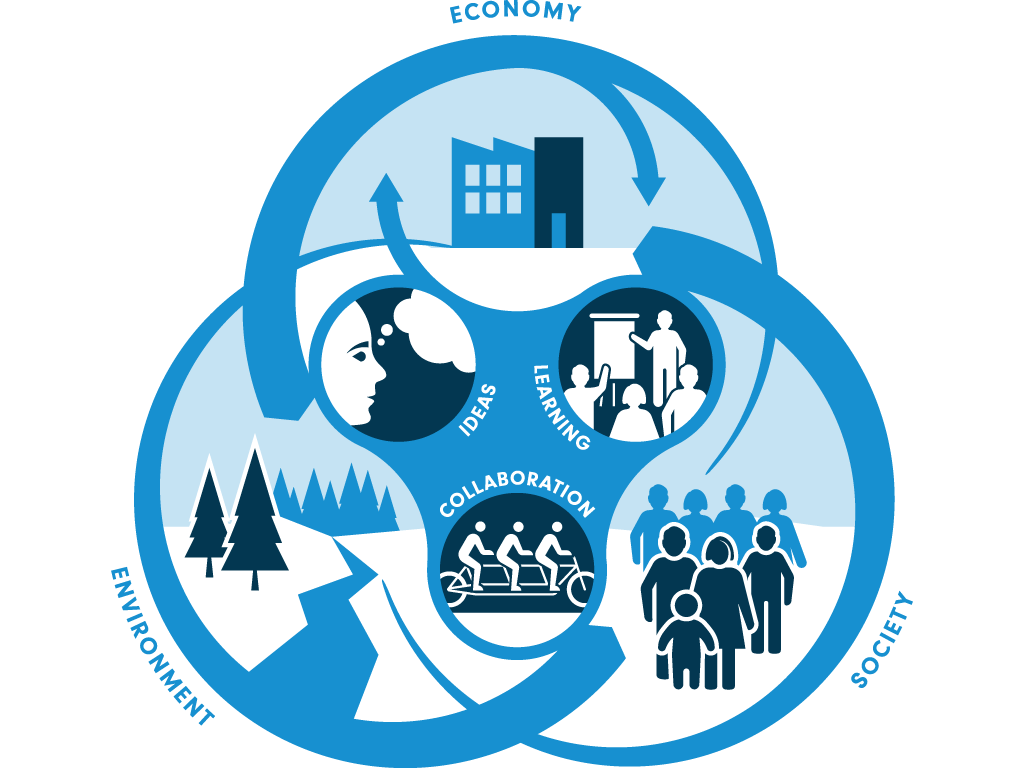 Urgent global challenges, such as climate emergency, shrinking natural resources, or growing inequalities, require insight and collaboration at many different levels, from local to global. However, far too often, promising efforts fail due to misconceptions, lack of trust, or poor communication. There is a burning need to find effective and accessible ways to tackle complexity, uncertainty, and ambiguity, and to trigger changes in attitudes, mindsets, and behaviors.
Many different methods and approaches have been proposed to address this need. However, most of them rely too strongly on expert opinions and hard data, failing to embrace the diversity of decision-making processes at all levels of society. 
Responding to this challenge, we have developed and applied a series of social simulations. This unique tool allows participants to integrate both hard evidence and state of the art systems modeling with soft, social and cultural, aspects. Social simulations provide an accessible problem representation and engage stakeholders in dialogue. In this way, we support our partners and clients in finding long-term, robust, and sustainable solutions.
We are open to project partnership and collaboration. Learn more→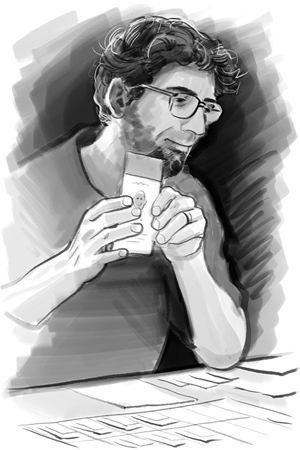 president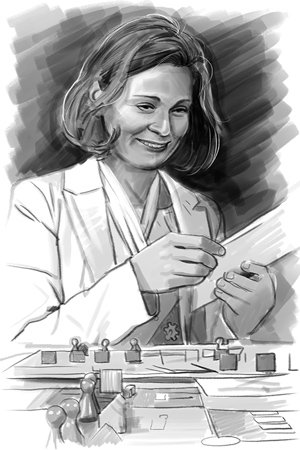 finance director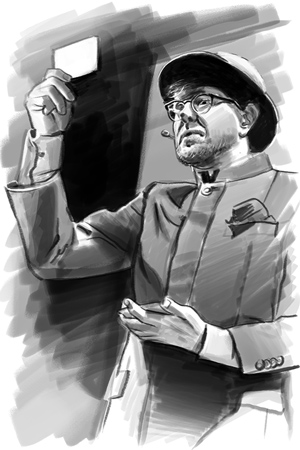 science director