REBOOST: A Boost for Rural Lignite Regions

Countries:
Austria, Germany, Poland and Romania
Description – essential information
"A Boost for Rural Lignite Regions" aims to support stakeholders in three European lignite regions (Lusatia in Germany, East Geater Poland Voievoidship in Poland, and Gorj in Romania) in the transition from the current high economic dependence on lignite to a low-carbon future. The three regions share some characteristics that make the transition process difficult, including the economic downturn, aging populations, lack of job opportunities, and weak stakeholder cooperation. However, the regions differ with respect to the availability of political support from governments and funding for the transition process.
Where possible, the project will support the actual implementation of alternative and promising solutions to lignite-fired power generation with the potential to feed into a Deep Demonstration Just Transformations.
Within the project Centre for Systems Solutions will design for each case study a policy simulation. The main goal of the simulations will be to involve and empower local stakeholders in the design and exploration of alternative future pathways. Players will explore an interactive environment resembling the main socio-economic and geographical characteristics of the actual regions. The results of the simulations will be shared to stimulate mutual learning and innovation diffusion across the three regions. At the end of the project Centre for Systems Solutions will develop a multiplier online game for dissemination purposes.
Complementary approaches including deep listening techniques and economic assessment methods will be used by project partners to fully explore the standpoints, needs, and preferences of different stakeholder groups and to assess the future alternatives to lignite-fired power generation and implications for changes in the local economy and labor market. Finally, the project will explore the opportunities for increased engagement with the EU political processes and funding possibilities.
The project is supported by the EIT Climate-Kic INNOVATION ECOSYSTEMS – Cross European Ecosystems program and co-funded by EIT.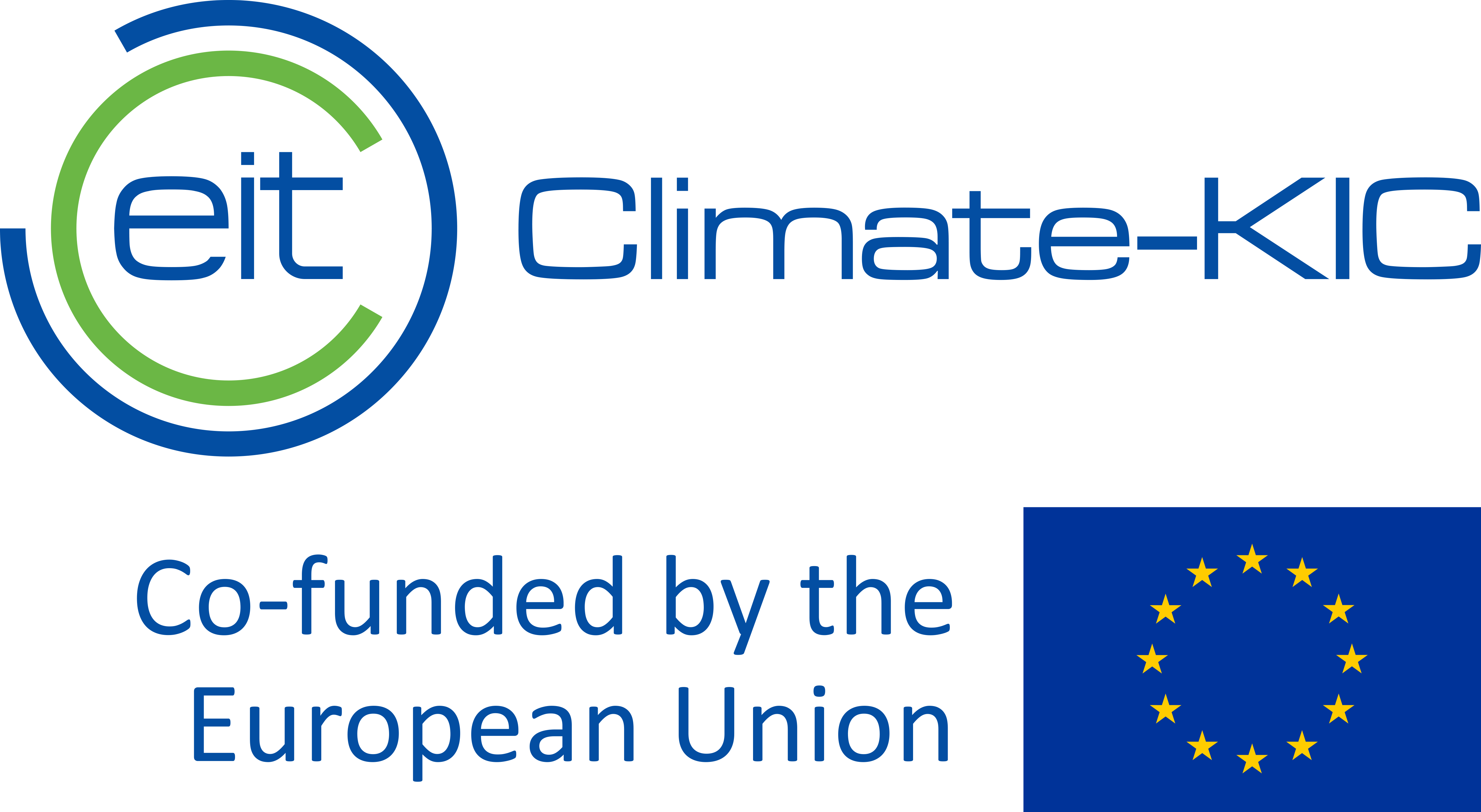 We invite you to follow the information (news) about the project.