CWetland Data project kick-off meeting
CWetland Data project kick-off meeting
Together with the partners from the CWetland Data, we kicked off our collaborative project with a 3-day online meeting between the 19th and 21st of May.
The kick-off started with a CRS-led workshop on simulation design. First, Michalina Kulakowska introduced CWetland partners to the idea of social simulations and their potential. Participants also had an opportunity to explore one of the social simulations now in the works – PHUSICOS simulation developed in the PHUSICOS project. The key part of the workshop was idea sharing exercises and discussion on the target group, context and content of the simulation we will be designing for the CWetland project.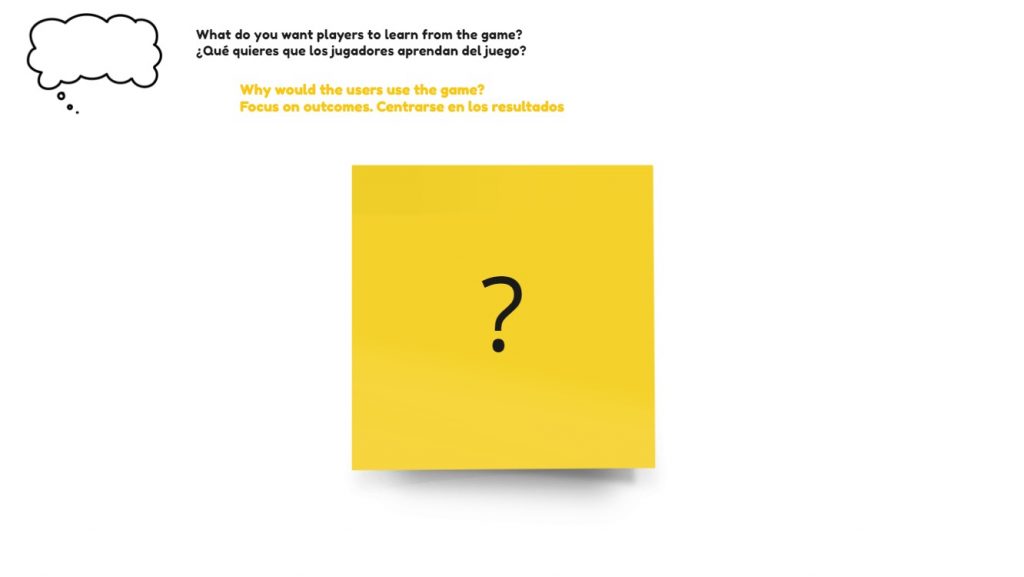 The next two days served as a foundation for future work in the project. The partner organization discussed the next steps, identified relevant stakeholders, and consolidated their ideas on future activities in the project.