360° view of climate impacts: experiencing the future to plan adaptation
360° view of climate impacts: experiencing the future to plan adaptation
On the 31st of May, together with the Cascades project, the European Centre for Development Policy Management, PIK Potsdam Institute for Climate Impact Research, Climate Analytics, and IIASA, we organized the session '360° view of climate impacts: experiencing the future to plan adaptation' at the ECCA 2021 online conference.
During our sessions, participants experienced the latest climate impact science in the innovative format of a policy simulation led by our team.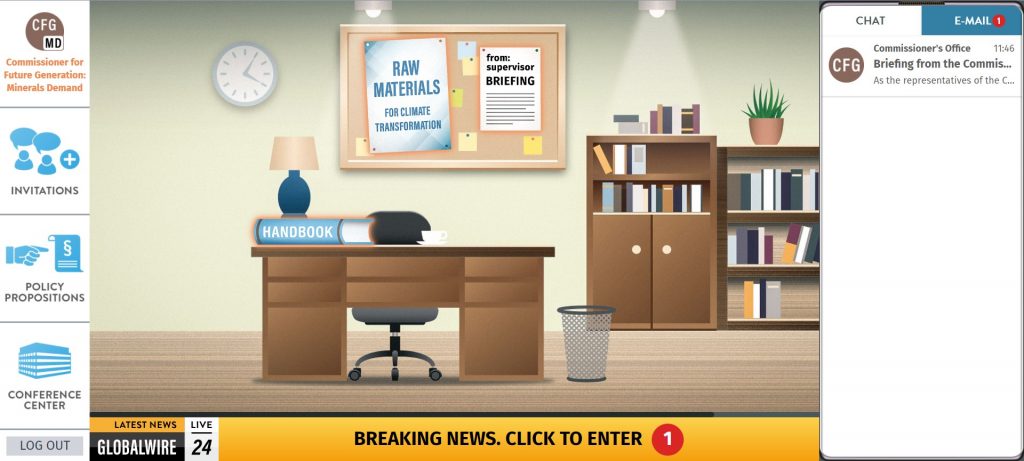 We confronted players with a plausible scenario of dramatic events that the climate crisis could cause around Europe. Using our online simulation environment prepared especially for this purpose, participants had to discuss how to counteract the crises that emerged from transboundary climate impacts.
More than 200 people with backgrounds in science policy, climate dynamics and public administration joined for morning and afternoon workshops to take on the roles of the most important decision makers.
The ECCA2021 online event was organized by European Commission, RECEIPT, JPI Climate, SINCERE, CASCADES.