Arctic Security Simulation
Arctic Security Simulation
May 31, 2023

|

Comments Off

on Arctic Security Simulation
We had the pleasure to run a Simulation Workshop at the "Policy implications of Arctic cross-border climate change impacts" seminar. The event was organized with the Finnish Environment Institute (Syke) and Finnish Institute of International Relations (FIIA). The seminar was held in Helsinki on May 30, as part of a series of events held in several European cities in 2023, disseminating the results of the CASCADES project.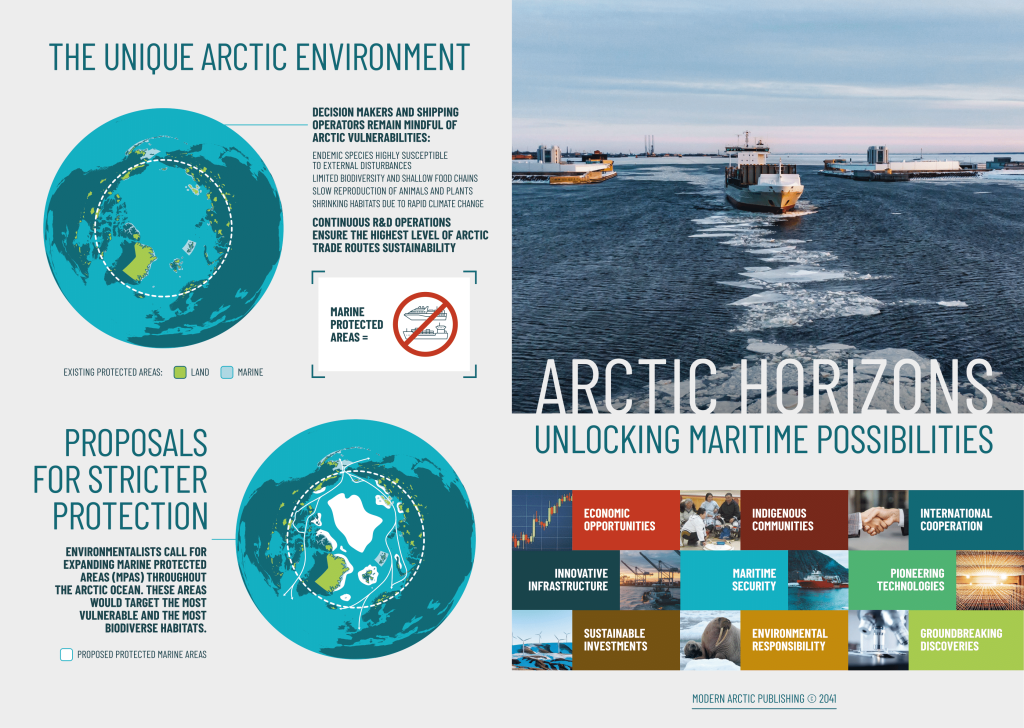 The participants of the Arctic Security Simulation immersed in an interactive world of a plausible 2041 in the Arctic. Assuming various roles in the European Arctic Regional Task Force, they negotiated policies to mitigate security risks and cascading climate impacts plaguing the far north in the near future. Part of the materials used during the workshop are available on our simulation platform: engage.socialsimulations.org/explore-arctic.
The event gathered highly engaged specialists – decision-makers, advisors, researchers and activists. It was an excellent opportunity to examine the broad dimensions of climate change impacts on international relations in the Arctic.

The Arctic Security Policy Simulation was created as part of the "CASCADES – Cascading climate risks: Towards adaptive and resilient European Societies" project, which was funded through the EU Horizon 2020 programme.