Education to Citizenship in Katowice
Education to Citizenship in Katowice
June 5, 2023

|

Comments Off

on Education to Citizenship in Katowice
In June, another series of workshops from the Education to Citizenship project was held in Katowice, Poland. This time around the workshops were an advanced course on team building and leadership. In the span of three days of the training, participants also got a chance to play a demo version of a community organising game – the (After) Fantasy.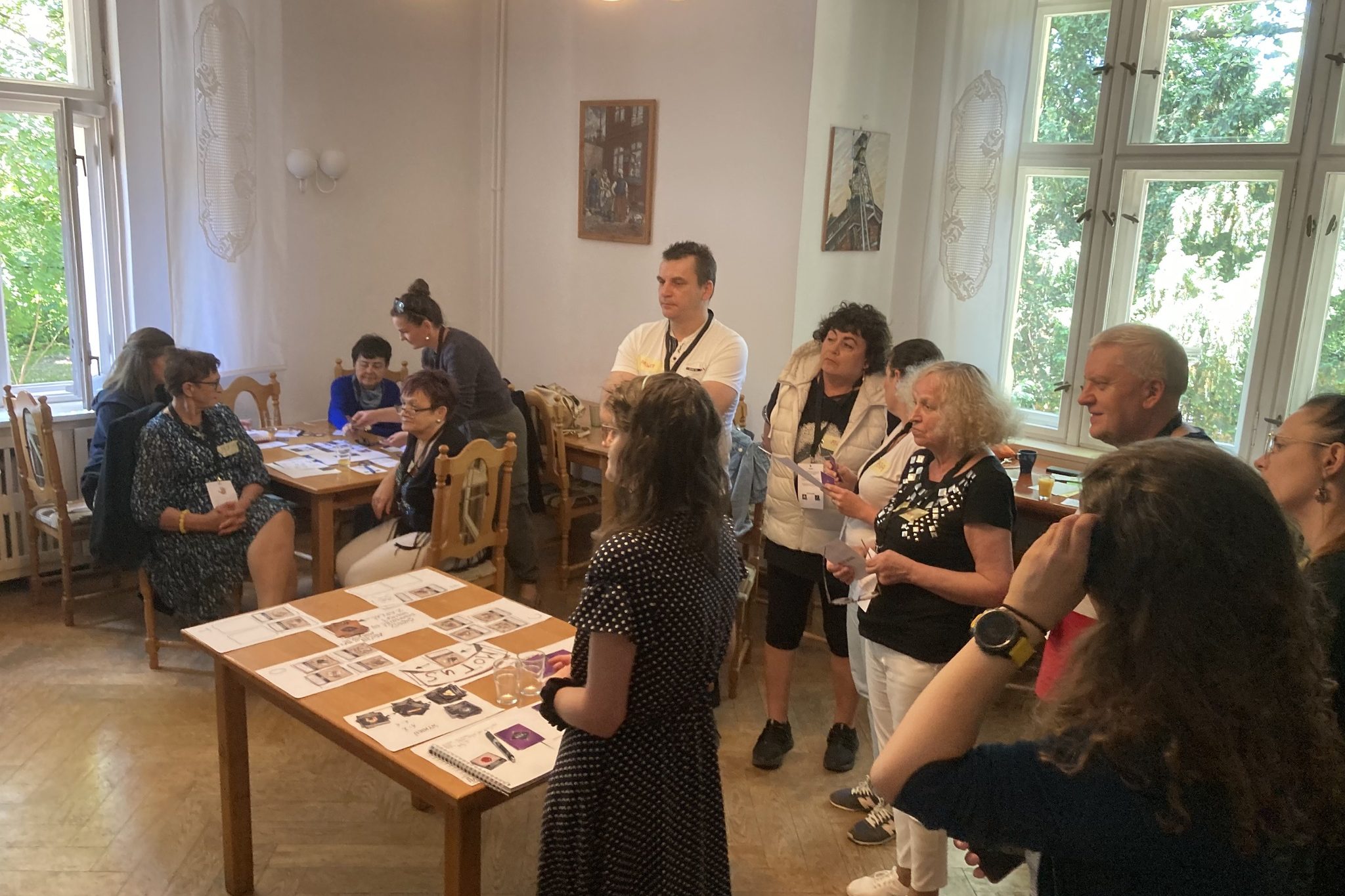 The simulation places players in a fantastical world where they are surrounded by beasts and races that cannot be seen in a real world. Though at first glance, the world in the simulation is completely different, the situation serves as a metaphor for the reality we are living in.
From participants' reactions and engagement we are happy to say that they enjoyed this innovative education tool. The game is still being improved based on the feedback we received during the workshops, but this year it will be released and available for general public use.
The workshops were organised together with the project partners Common Thing Foundation (Fundacja Rzecz Społeczna), Stanisław Brzozowski Association (Krytyka Polityczna) and Phronesis SA. "Education for Citizenship" is supported by the EEA Funds.