Annual retreat: time to plan strategies for another year filled with projects
July 1, 2022

|

News

|

Comments Off

on Annual retreat: time to plan strategies for another year filled with projects
We are more than happy to say that this year Centre For Systems Solutions team grew to the size we have not anticipated: there are now 17 team members – each one a specialist in a different field.
We have on our team experts in policy making, sustainable development, economy, IT, as well as irreplacable group of game designers and digital content creators.

The team retreat encompased two intense days of discussions and brainstorming on ways of enhancing our serious games and simulations processes, so that they are even more immersive and engaging. There are various new ideas of integrating scenarios and storylines into the simulation design that we are planning to introduce in a forseeable future.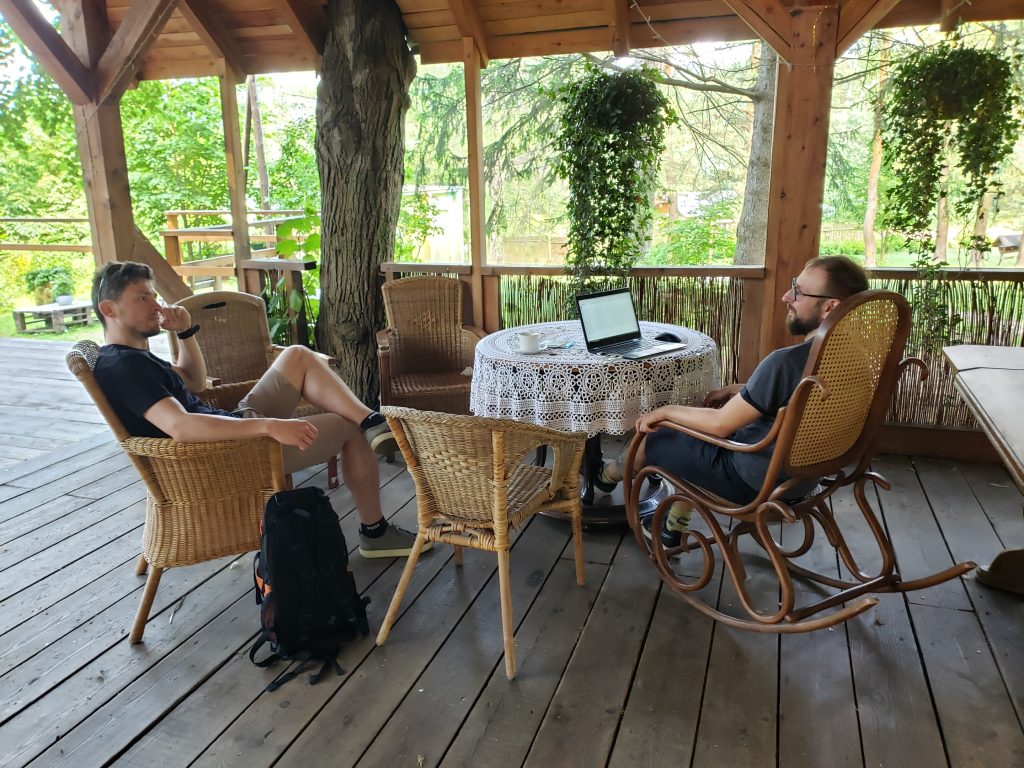 Furthermore, we examined the core values that have been with us from the early beginings 17 years ago. All in all, it was a great time with amazing people. We are all excited for another year of hard, yet rewarding work.