PARATUS kick-off meeting
PRARATUS projects officially started in Enschede at the Faculty of Geo-Information Science and Earth Observation (ITC) of the University of Twente. Michalina Kułakowska took part in the kick-off meeting in the middle of October 2022.
The PARATUS project aims to develop an open-source platform to provide stakeholders involved in disaster risk management with tools to account for cross-sectoral impacts and the dynamic nature of compounding disasters. The PARATUS project involves 19 partners from 12 countries, and is part of the Horizon Europe Framework Programme.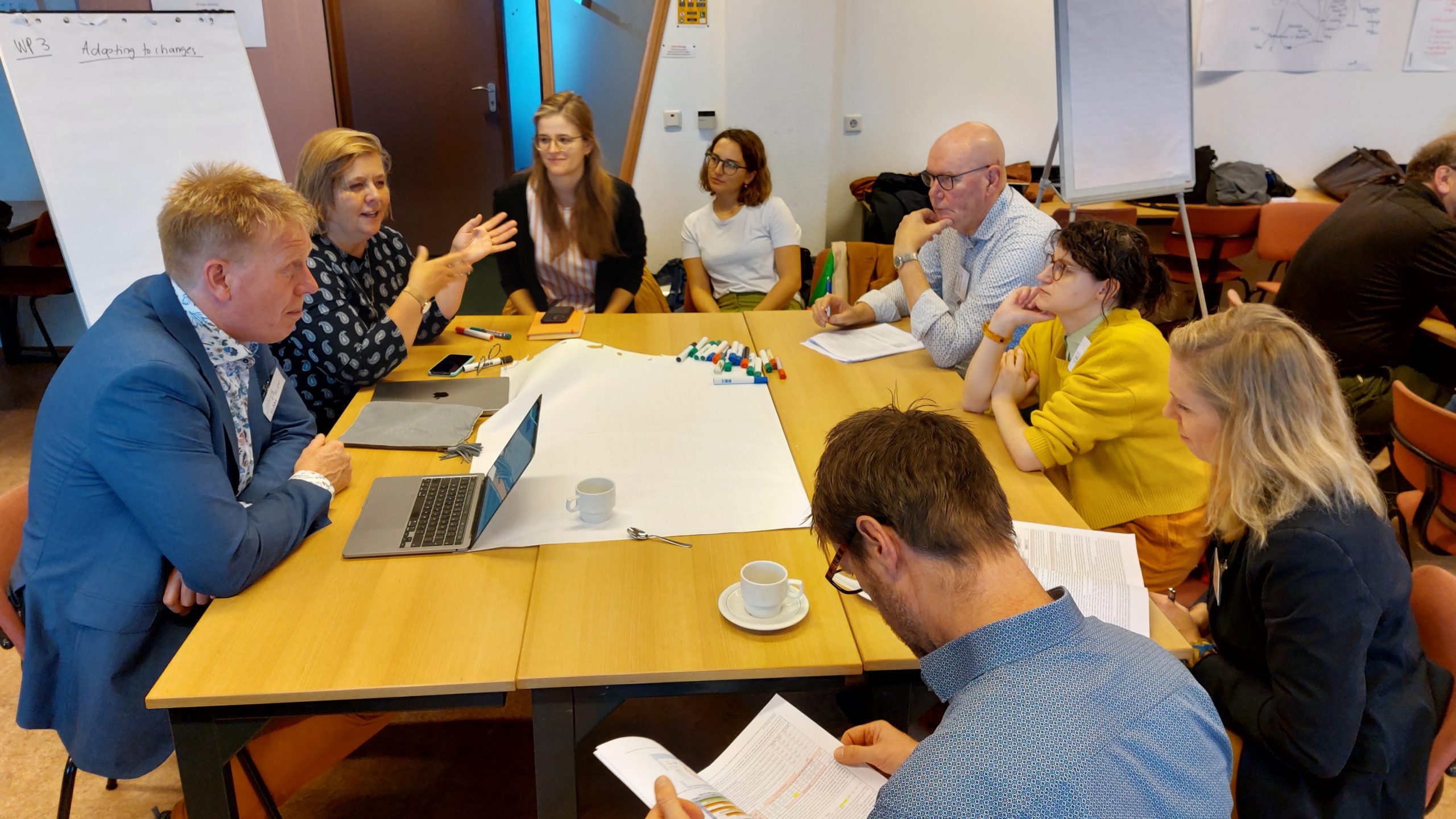 "We will develop new exposure and vulnerability analysis methods that enable systemic risk assessment across sectors and geographic settings. These methods will be used to analyze risk changes across space and time and to develop new scenarios and risk mitigation options together with various stakeholders, using innovative serious games and social simulations" – says, one of the main project coordinators, Funda Atun from University of Twente.
We are looking forward to working with such an amazing team of partners. Soon we will be posting more information on our role in the PARATUS project.